Requirements – vCenter Server, vSphere Update Manager (VUM)
Upgrade Process
Open vSphere web client and click on the home button. Click on Update manager. Then select the ESXi Image tab > Import ESXi image.

Import the ES 6.5 image
Once the upload is complete, select the ESXi image and Create Baseline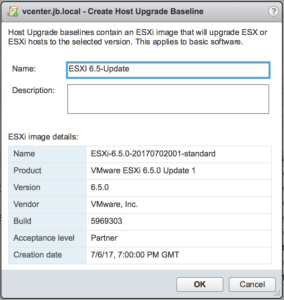 Go to Host and Clusters > Update Manager Tab.  Then attach the ESXi image baseline.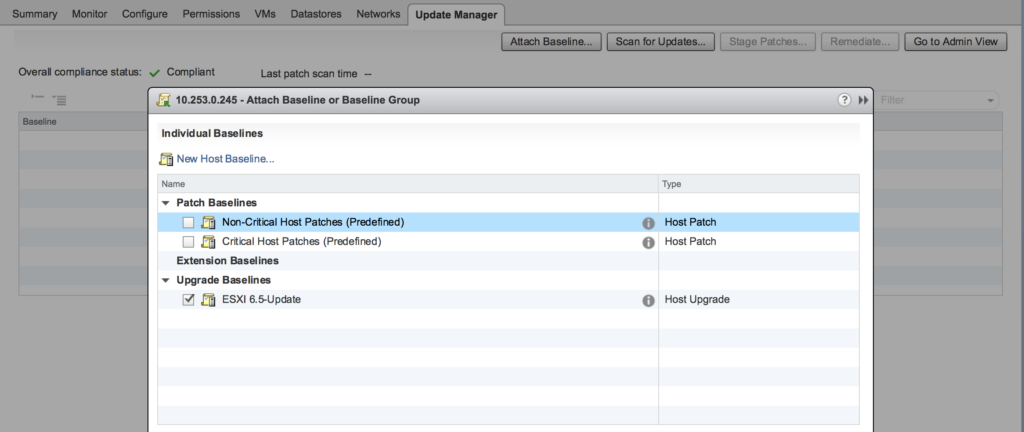 Scan for updates then, click remediate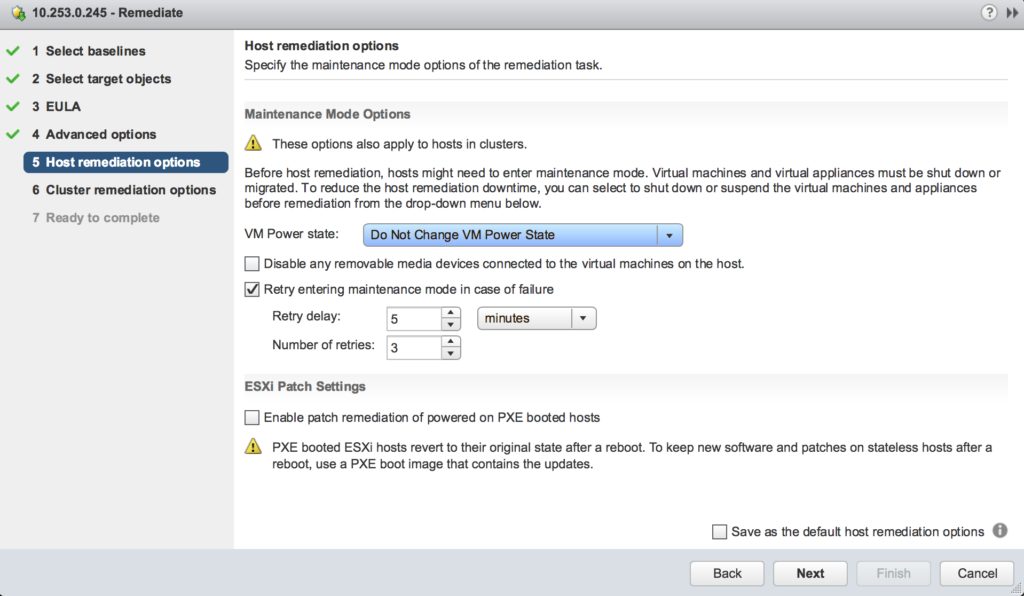 Click finish and the updates will install and the Host will reboot.  Then you are done.